Bringing families and friends closer together "one event at a time!"
Rent Our Inflatable Movie Screen in Indianapolis, IN, for Your Next Event!
Whether you are indoors or outdoors, our inflatable movie screen in Indianapolis, IN, makes a great form of entertainment. You can use our inflatable projector screen rental to play movies, sing karaoke, or show home movies with the family.
Rental Company * Movie Theater * Entertainment Service
317-243-7982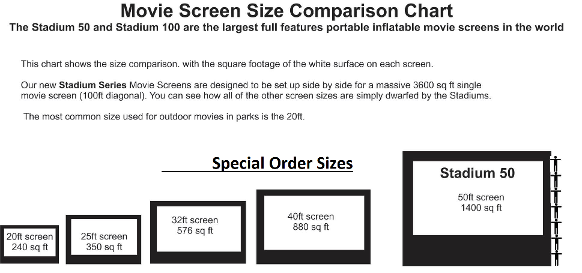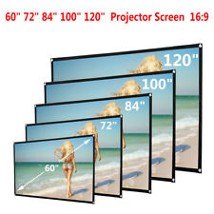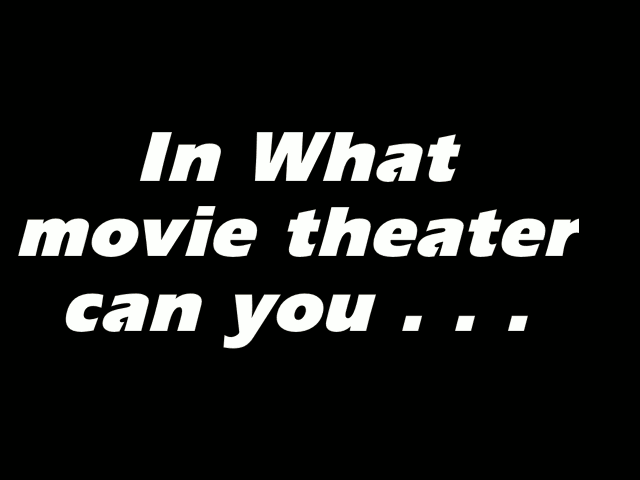 —————————————————————————————————————————————
" I N D O O R S C R E E N S "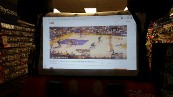 Rent our Screen Systems Today!!
Screens * Projectors * PA Systems * 7.1 Surrround Sound
If you're going to do it, "Do it Big!!"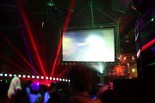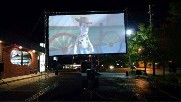 Contact us and make your next event memorable!
Our selection of various sized screens and impressive sound systems work well with both outdoor and indoor events.
Perfect for movies, karaoke, picture flash, and video gaming.

Create your own Multimedia Entertainment Experience
Screens - Trussing - Vision Mixing - Projectors Backdrop Formats - DVD/Blu-ray™
HDTV/POWERPOINT/ETC . . .
Sound Cameras - Specialty Lighting - Special Effects - Visual Editing / Custom Content for projection - DJ Entertainment
VJ Entertainment - Karaoke - Portable Movie Theater
317-243-7982
Make the most of your next event with INDY BIG SCREEN!
Inflatable Screen 20' x 12' Viewable Screen
Great for any event.
---
Truss Screen 21' x 25' Viewable Screen



Supported By
to learn more about our
Outdoor Truss Screen Rental, Inflatable Big Screen Rental,
Indoor Movie Screen Rental, Projetors, PA Sound Equipment.
Sports Screen Rental,Church Screen Rental and much more . . .
Feel free to e-mail our representatives below.

Click below to give feedback:
L I K E U S O N F A C E B O O K
Special Locations
Indiana
Indianapolis,Terre Haute Bloomington,Columbus,Shelbyville,Muncie,Marion,Kokomo,New Castle,Lafaytte,fort Wayne
Ohio
Dayton,Cincinnati,Midddletown,Xenia,Kettering,Wilmington,Troy,Eaton
Call Now 317-243-7982